How Oliver De Coque came back from the dead is beyond me.
I remember my Daddy always singing and dancing to 'Funny funny identity' as a young child, only to wake up a few mornings ago to hear the Marvin Boss launch the 'Stingy Men Association of Nigeria' (SMAN), singing the infamous De Coque anthem.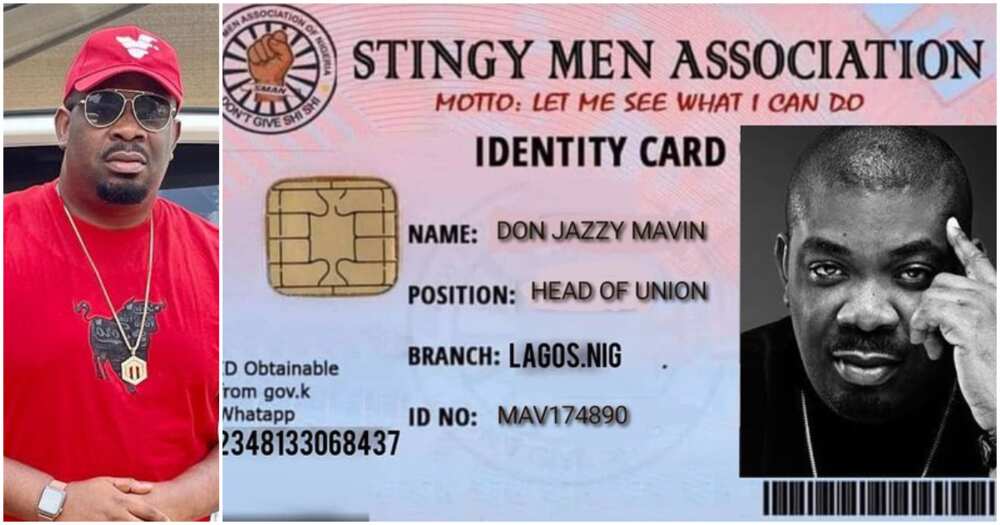 Omo! Blowing again, from the grave is possible if you make ageless impact.
Anyways, moving on. I just wanted to sha beg us for something.
I know some of us have ID cards as full-fledged members of these groups. I mean, the ladies vexed and created their own, Stingy Women Association of Nigeria (SWAN). While some were in shock as they were made 'Supervisor', some others publicly rejected their membership IDs. But my concern is that you have not just chosen to lock up your pocket to everyone else but you have equally decided to become stingy AKA aka gum to your own self as well.
You are parading your membership status on WhatsApp and all-over social media, yet your savings and investment platforms are very dry, even after you have decided to not be Mother Theresa again.
Now that you have decided to become a card-carrying member, is it not time to invest all that money you would have been using to plan Valentine's day getaway for Le or La Boo? Abi is it that once you stop spending on the rest of the world, you will now have 30 billion in the 'akant'?
Now that you are an executive in the club is the best time to visit doubble or i-invest, where you can buy stocks from all around the world. I know these organizations will continue till after February 14 as per perfect excuse not to buy plenty presents.
But in the meantime, how have you been enjoying your access to the exclusive clubs so far?
For inquiries, click here
To speak to a customer care representative, call 07008220000