It looks like it's gonna be a clean December!
'Any which way', we're glad that the year finally ends in a few days.
What a relief! I know, right?
But is it just us or this year literally felt like a decade?
It actually feels good to know that businesses got to open and at least, there was a semblance of normalcy in the general state of things before recession struck.
The other day at work, I heard the festive songs from my floor and later that evening, my nephew complained to me how his teachers started each class with he and his classmates singing a Christmas song.
'Aunty, we're in November', he said and I couldn't help but smile. If only he knew how much adults longed for this year to finally end.
Anyways, last year was detty but this year, I think a lot of us want to just 'relas and be taken kiaruf'. Quite frankly, I think we all need a break to heal and what better time to do that?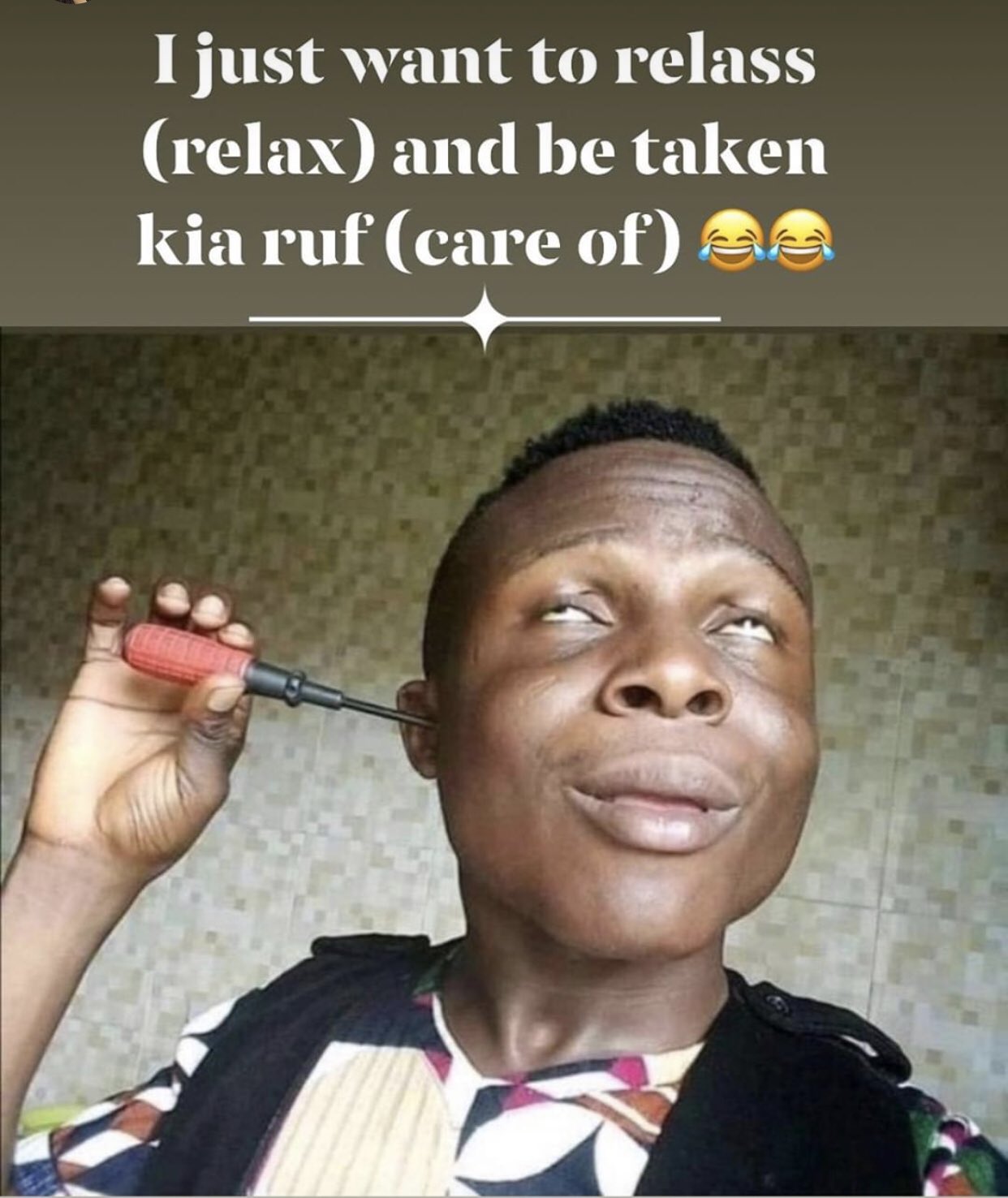 However, with all that's happened, it is so easy to ignore the 'little' mercies of 2020 while focusing on the giant expectations that were cut short. That you're reading this means that you're alive and even if you caught COVID-19, you beat it and that's something to be thankful for.
Here at Sterling, we are tremendously grateful for our MD, who kept the ship afloat and made sure no passenger was left behind.
Most importantly we are grateful for YOU, our One Customer for standing by us, through thick and thin.
What are you grateful for? Tell us in the comment section.
PS: As the festive season kicks in, remember you can still enjoy financial freedom with the Sterling Credit card.
Click here to get started.