Africa's literati at home and the diaspora are still gushing about the continent's biggest and most colorful festival for writers, poets, thinkers, dancers, singers, actors and literary enthusiasts powered by Sterling Bank. The Bank named the 'Most Innovative' in the Country by the Central Bank of Nigeria is also Africa's Most Agile Company.
From October 24 – 27, Lagos hosted the Ake Arts and Book Festival, at the Alliance Francaise, Mike Adenuga Centre, Ikoyi, Lagos.
This year's theme, 'Black Bodies Grey Matter', explored and dissected issues around mental health, body image, scarification, colorism, gender nonconformity and the future of literature in Africa. At the event, Sterling Bank created The Village Arena to welcome and treat guests to free henna designs, face paintings, local games, freshly made indigenous drinks and a raffle draw where winners won amazing prizes.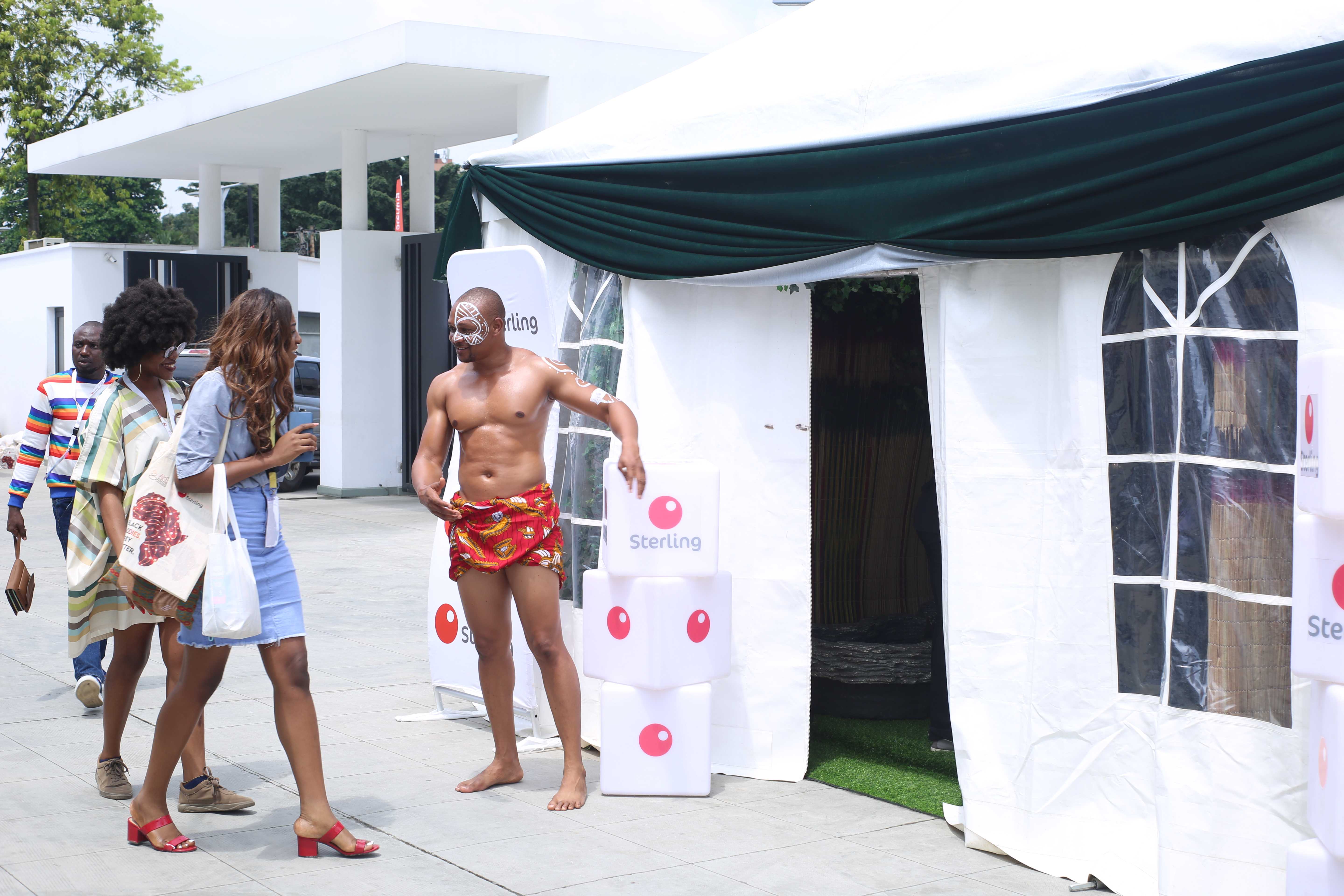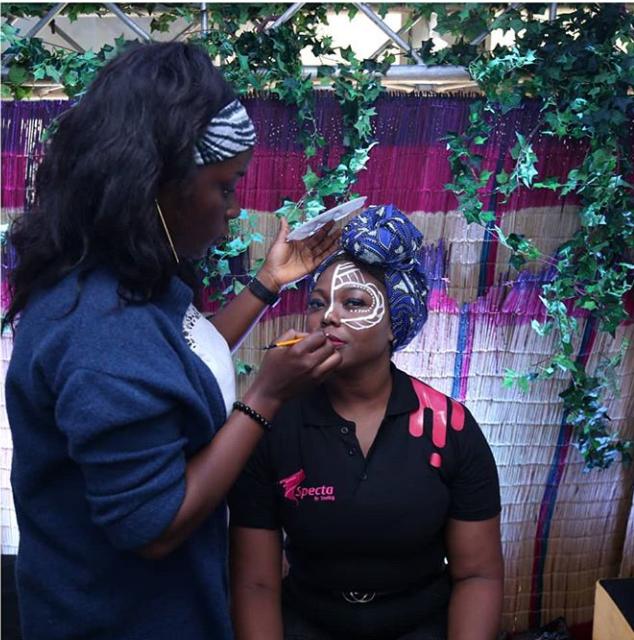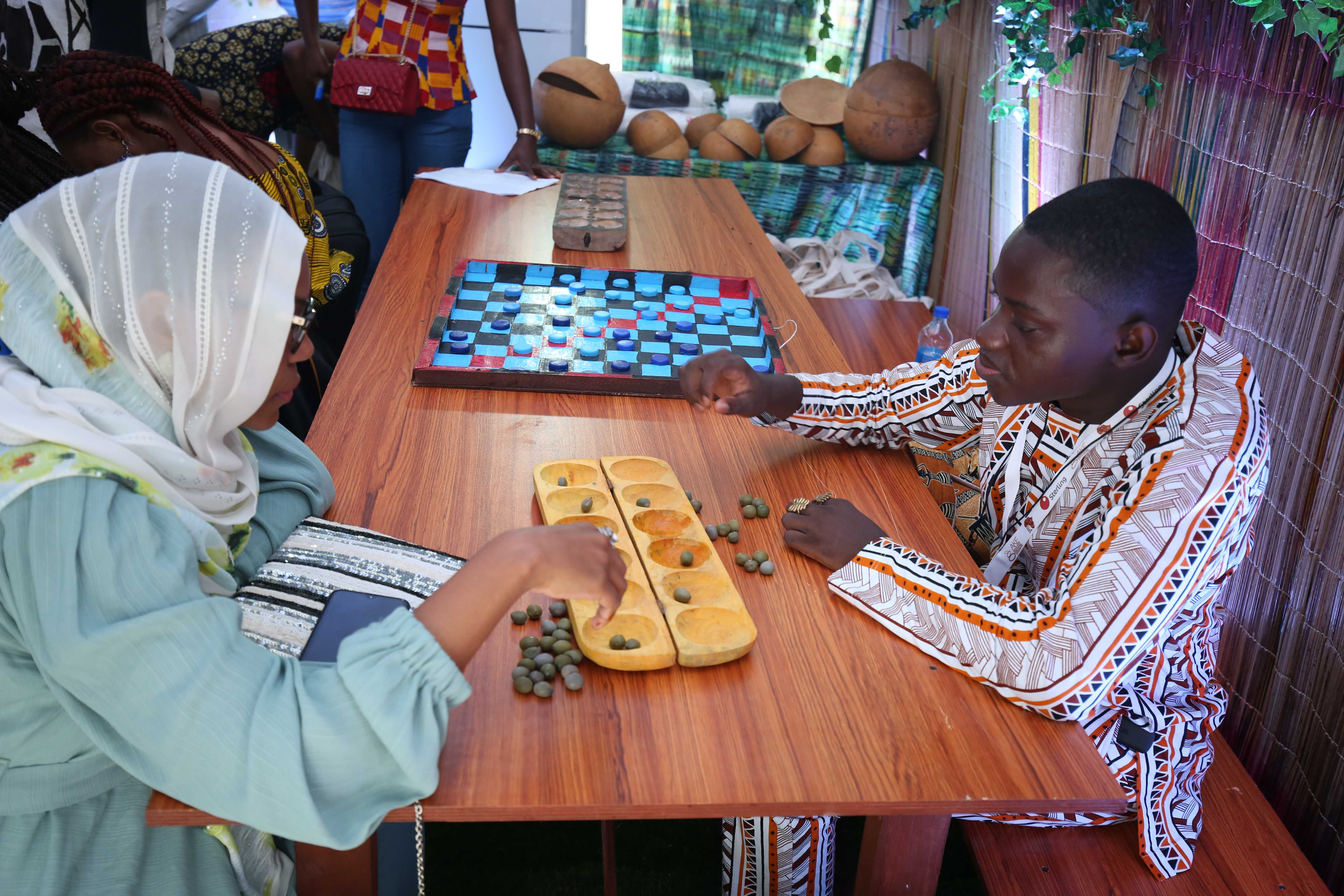 The festival featured panel discussions, art exhibitions, film screenings, book chats, performances and a concert to thrill guests.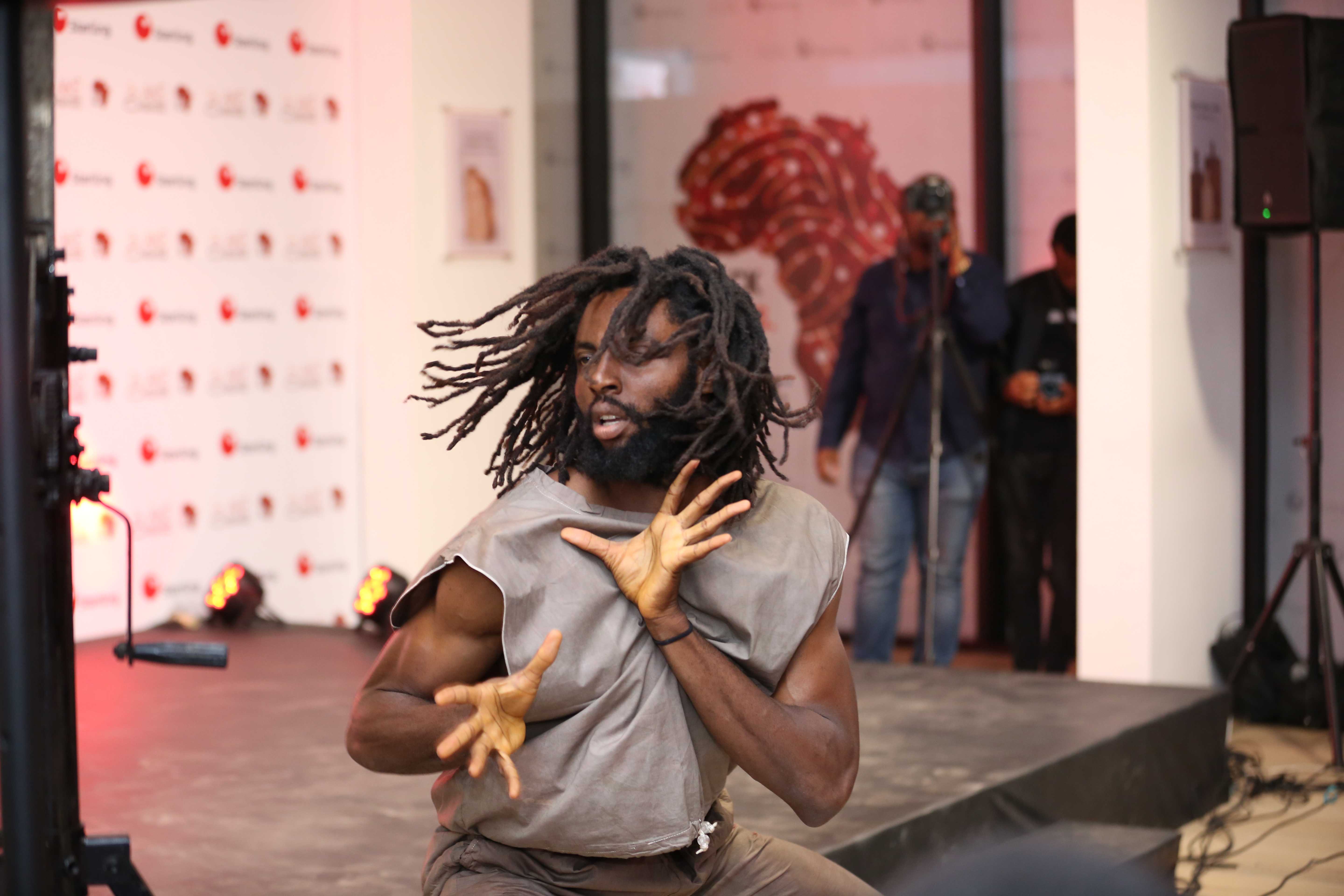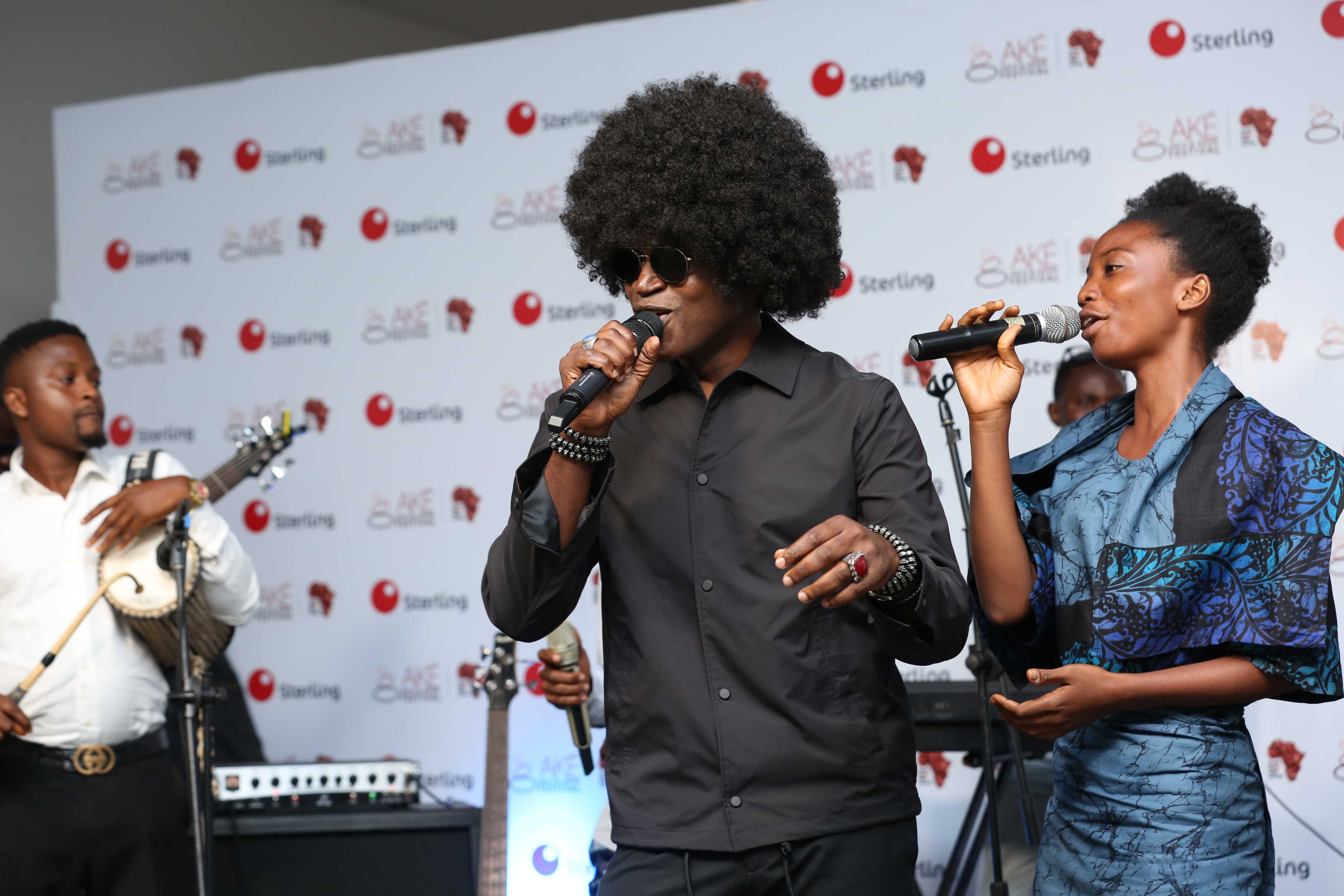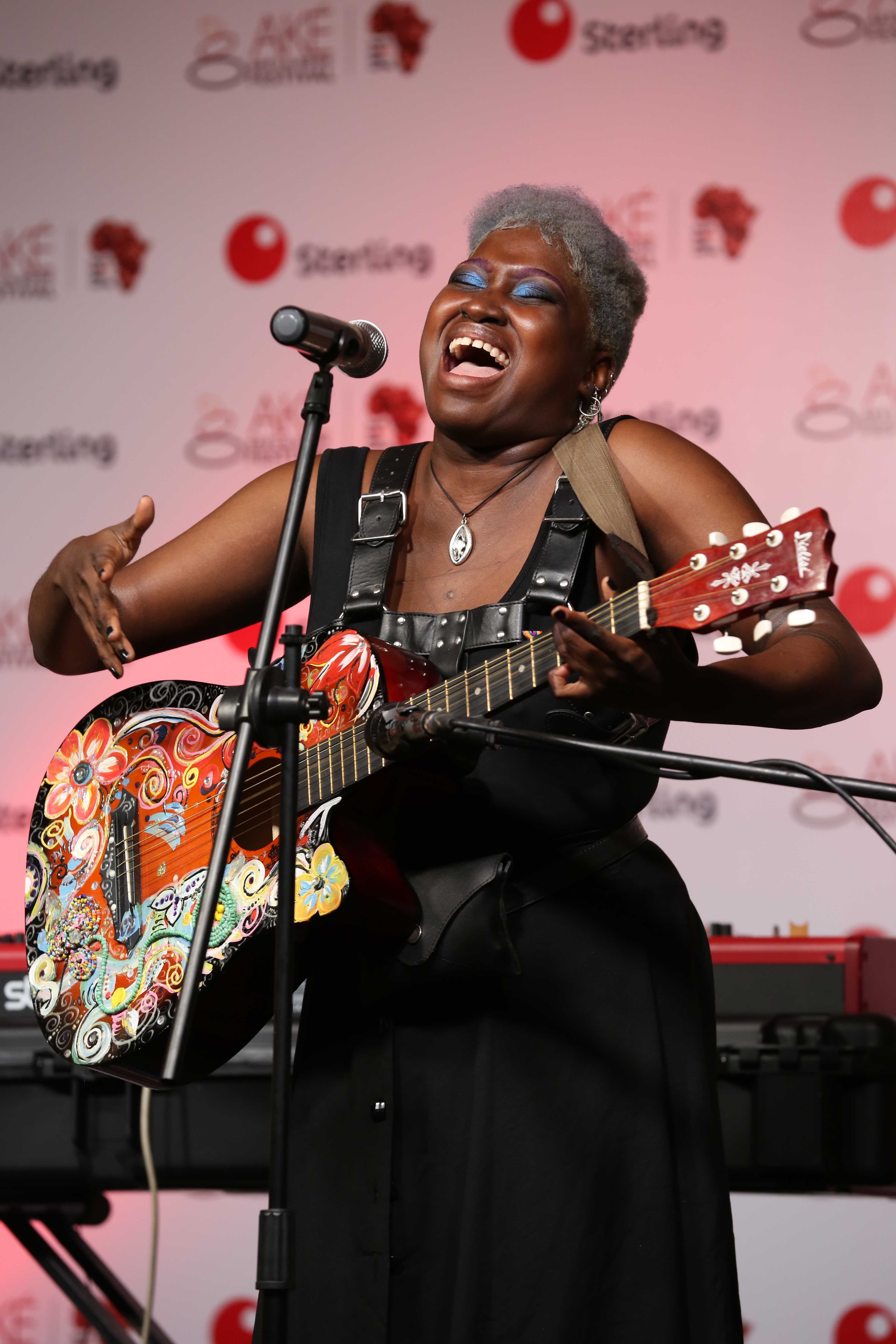 Sterling Bank officially partnered with the Ake Festival team to bring together writers from all over the world to talk about their books, which reflect the current struggles of Africans. Guests trooped in to meet with their favorite authors, get autographed copies, and mingle with other literary enthusiasts.
Acclaimed writers like Lola Shoneyin, convener of the festival, Abdourahman Waberi, Chika Unigwe, Bernardine Evaristo, Leila Aboulela, Nnamdi Ehirim, Wole Talabi, Jumoke Verissimo, Mona Eltahawy, Zukiswa Wanner, who launched her book, 'Water Birds on the Lakeshore: An Anthology of Afro Young Adult Fiction' at the festival, amongst others, were present at the event.
Ake Festival's guest list of thinkers, singers, dancers, artists, and enthusiasts include Bernadine Evaristo, Ade Bantu, Nicole Dennis-Benn, Abdourahaman Waberi, Dakore Egbuson-Akande, FOKN Bois, and Geof Ryman, among others drawn from different countries.
From arts, film, fashion, music, and of course books, the Ake Arts and Book Festival 2019 was
all shades of fun and excitement!
Sterling Bank is committed to promoting culture and creativity in Africa. Follow the #SterlingAtAkeFest hashtags on social media to see highlights of the event. You can also follow Sterling Bank on Instagram, Twitter, and Facebook to keep up to date on the next Ake Arts and Book Festival.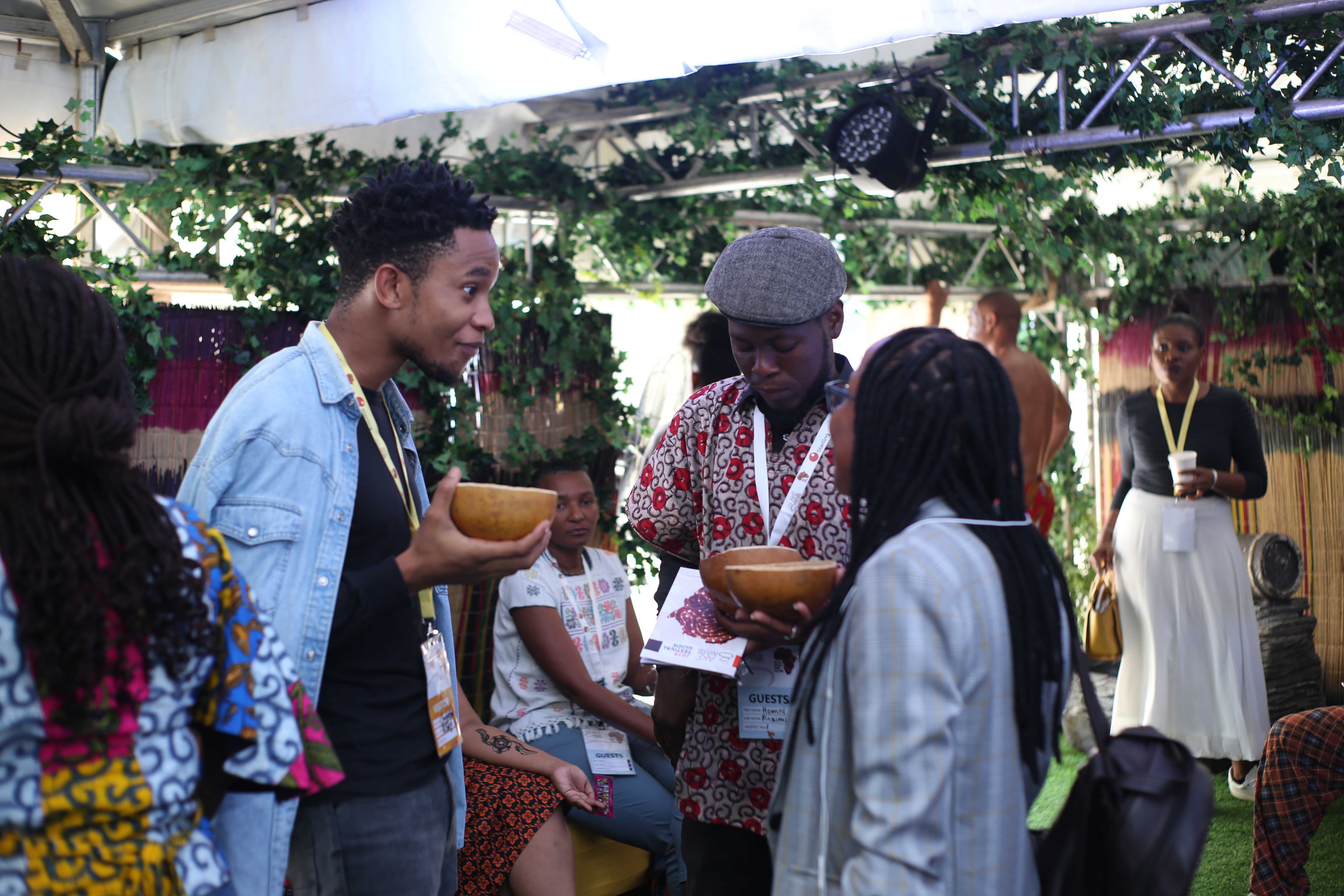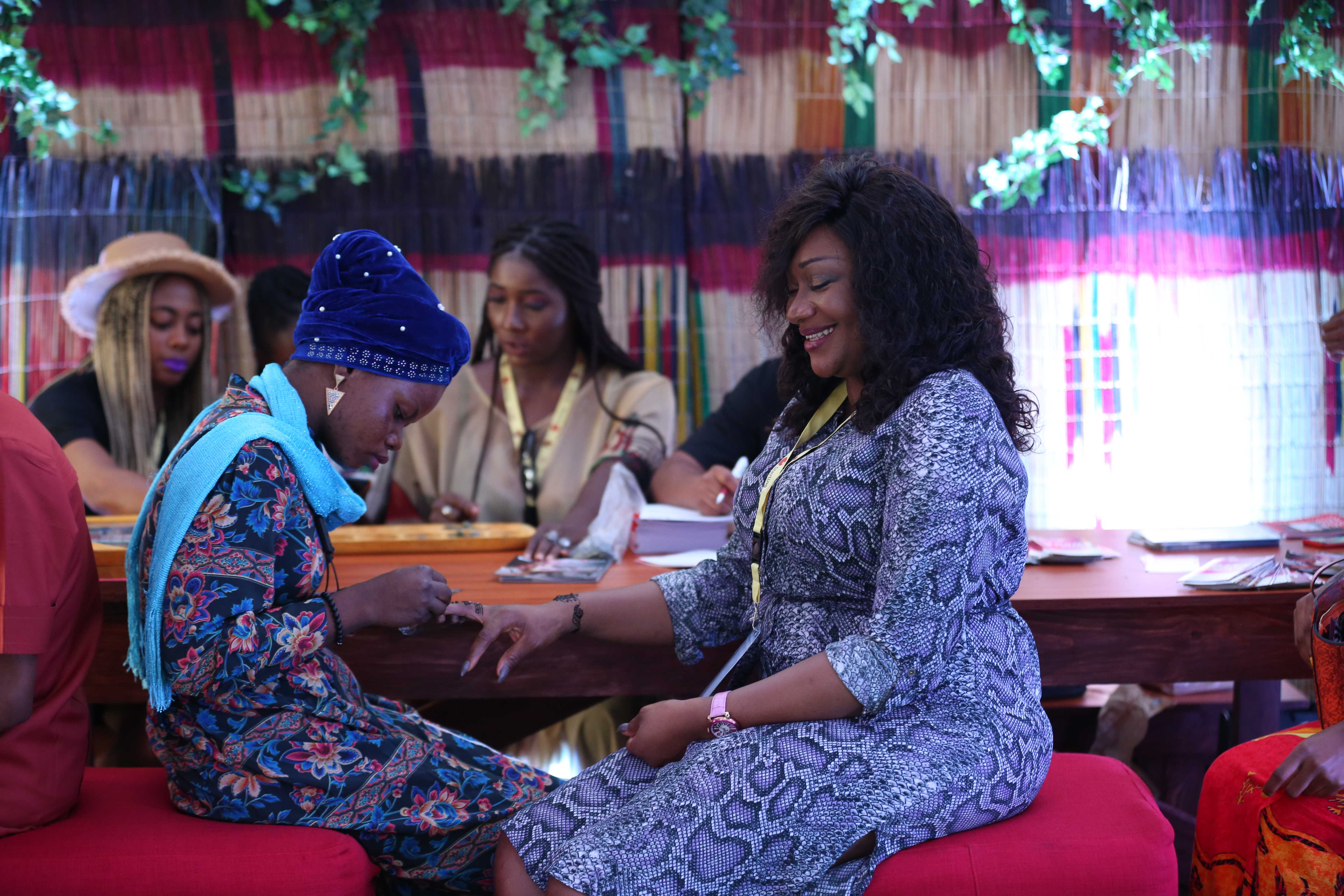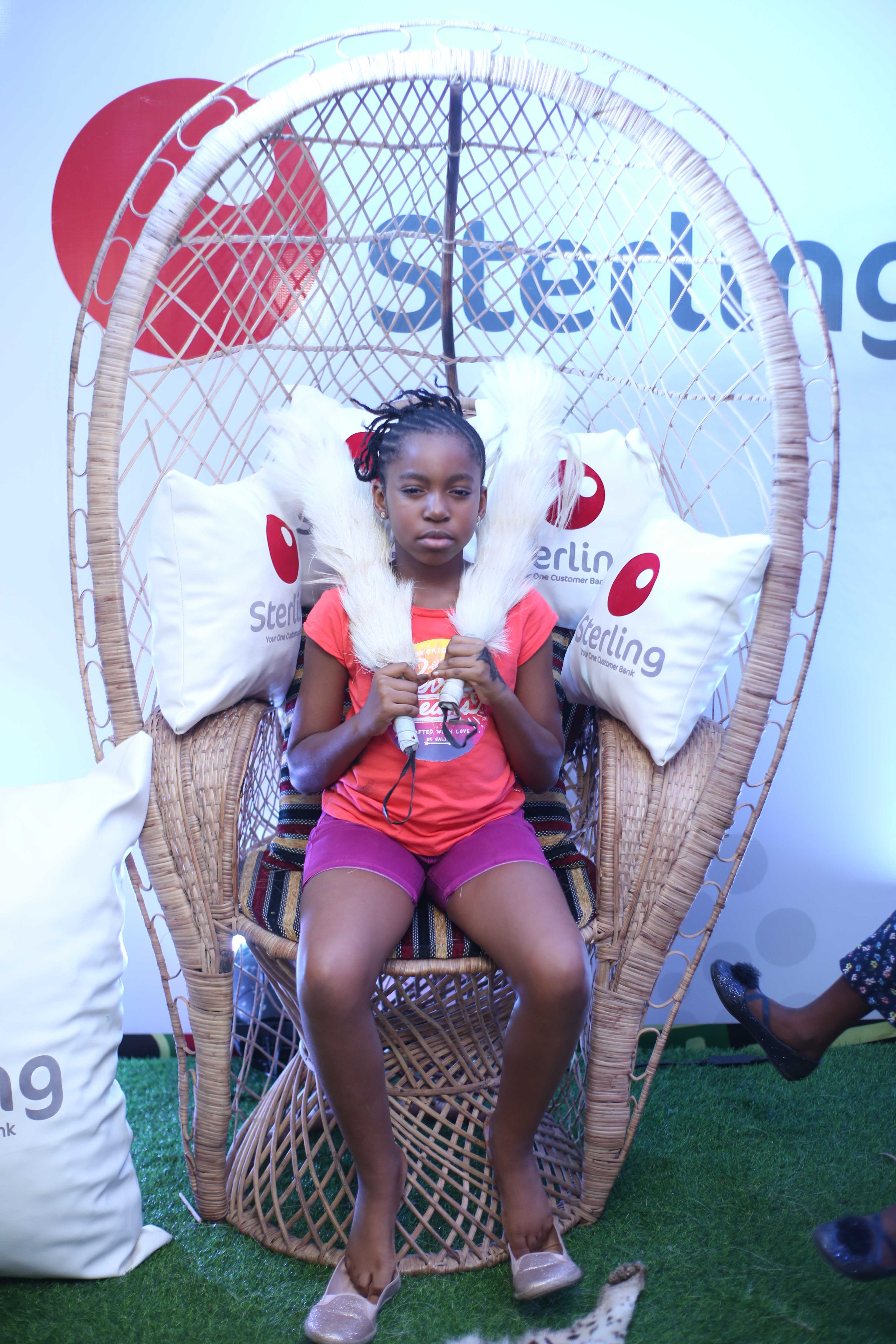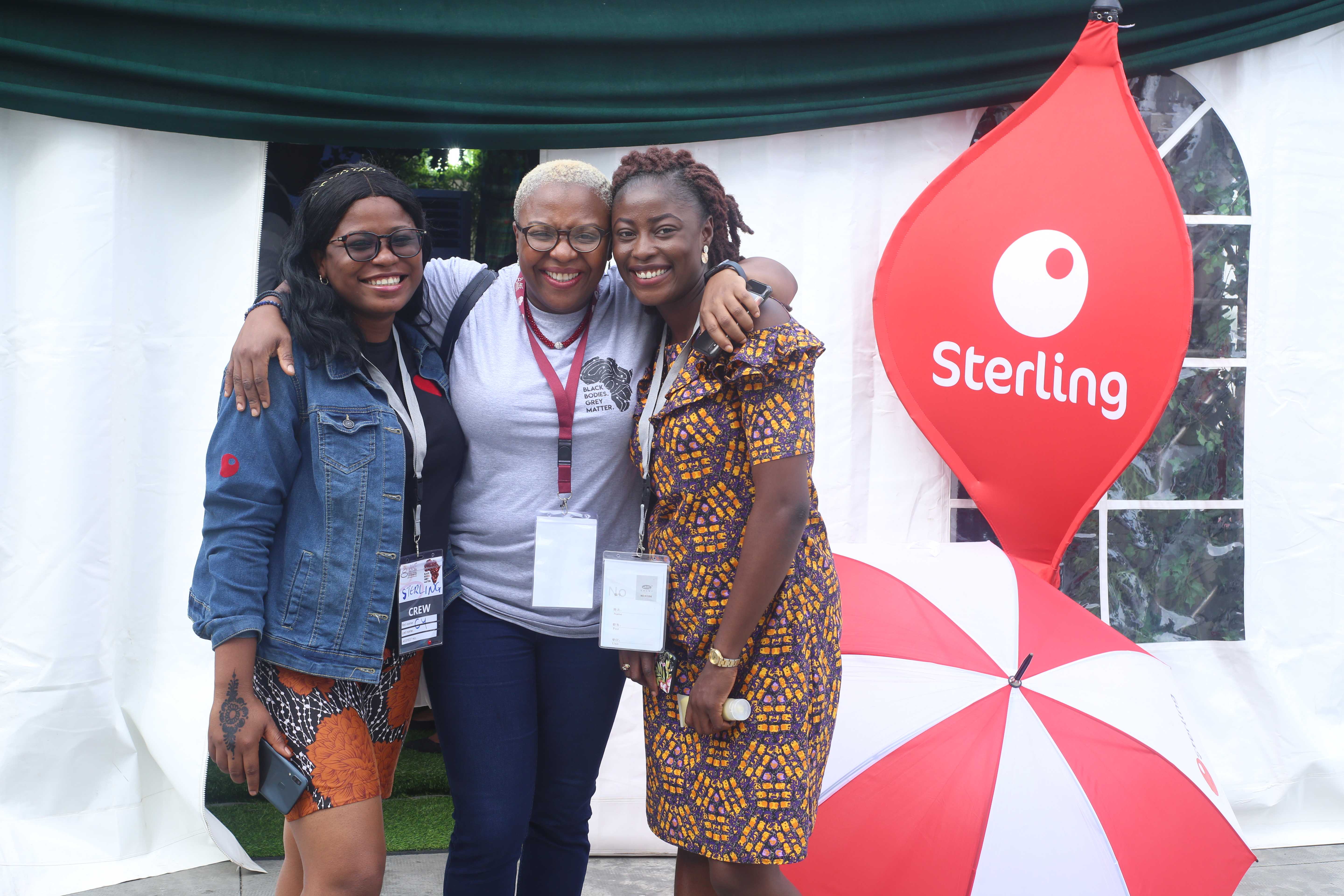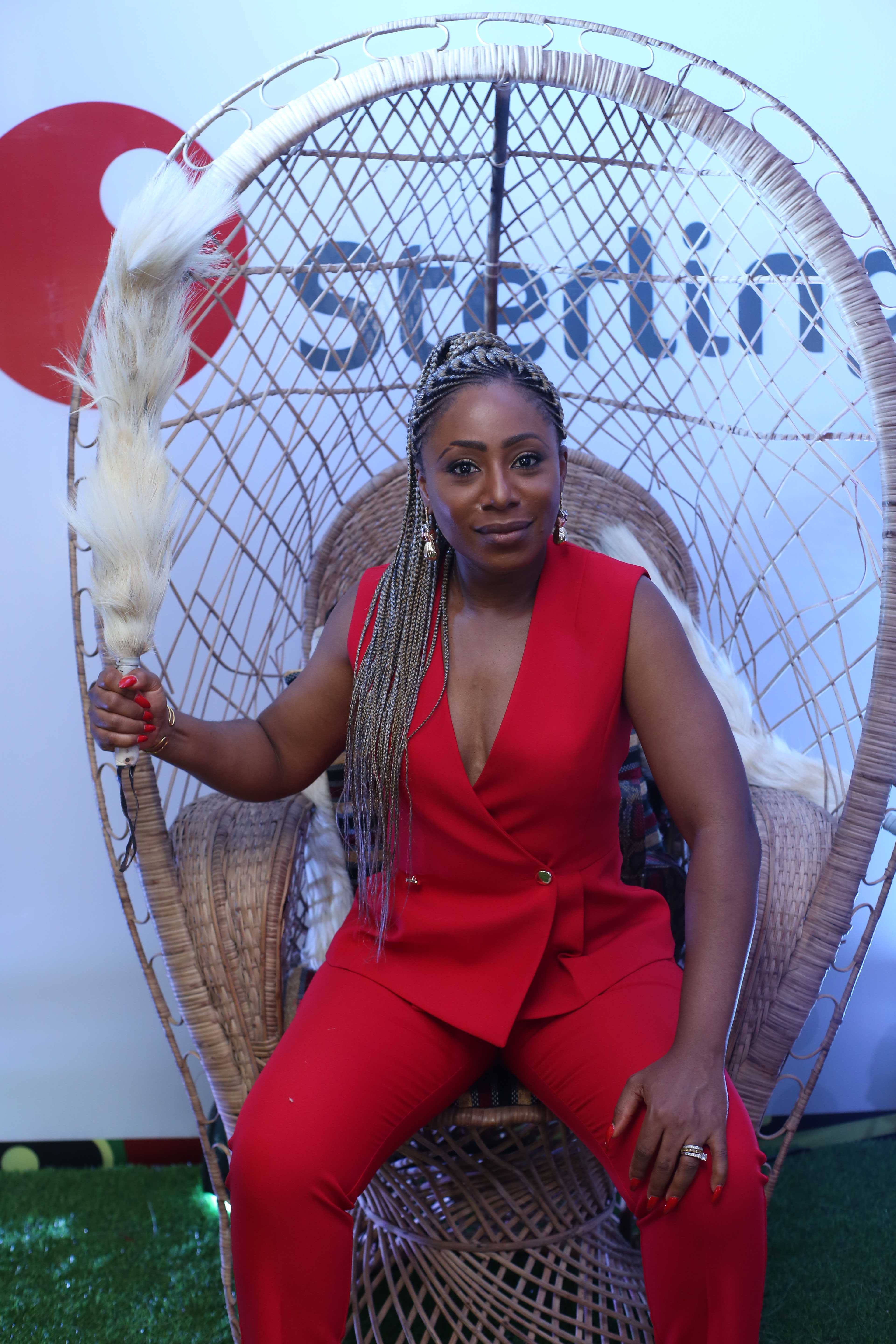 ———————————————————————————————————————————–