Happy International Women's day to all women around the world.
Today we celebrate strength, innovation, passion and strides that have heavily impacted the world and given the next generation something to aspire to. We join the world to laud the efforts of female professionals who have risen above the tides, walked in territories they were told was beyond their reach, embody scars to prove persistence and tenacity through the storms and still come out standing tall.
However, in the spirit of inclusion and challenging biases, we choose to equally celebrate those who rarely come to mind:
The housewife who chose to tend her family daily, raising homemakers like herself or world-changers like Ngozi Okonjo-Iweala.
Mama Hassan, in Northern Nigeria, who despite the insecurities, risks her life to grow the food we eat across the nation.
Aunty B, the nanny who works for the high-flying female Executive, without whose efforts, her career would be a sinking ship.
Mama Ada, the widow striving to raise her kids from petty trading just so they don't end up on the streets.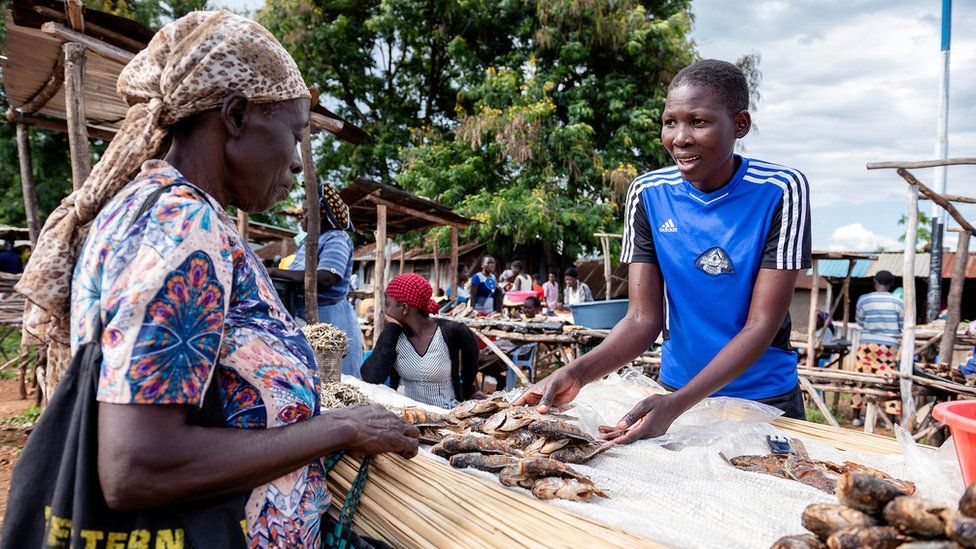 They may not even know that there's such a day set apart to honour them but we #ChooseToChallenge the biases that uphold professionalism as a standard for measuring the worth and contribution of women.
We are equal in our rights, no matter who we are, where we are and what we do. Their inputs are valid, even if they seem inconsequential in comparison to those of others and for that, we commend their 'intangible' efforts.
And when all is said and done, together, our collective impact makes the world a much better place.
For inquiries, click here
To speak to a customer care representative, call 07008220000