I was going to ask, 'is the plural of January going to carry the conventional ending of 'ies' or should we just leave it with an 's' instead? You know you can help me in the comment section; no one is the custodian of all knowledge.
Anyways, people have been saying this January is the fastest one ever. Can you believe that the first month of 2021 is already over?
31 down, 334 days to go!
But really, how do you intend to take charge of your financial journey this year, people of God?
Do't worry if you are a bit late to the party; we have a couple of ideas to get you right onboard.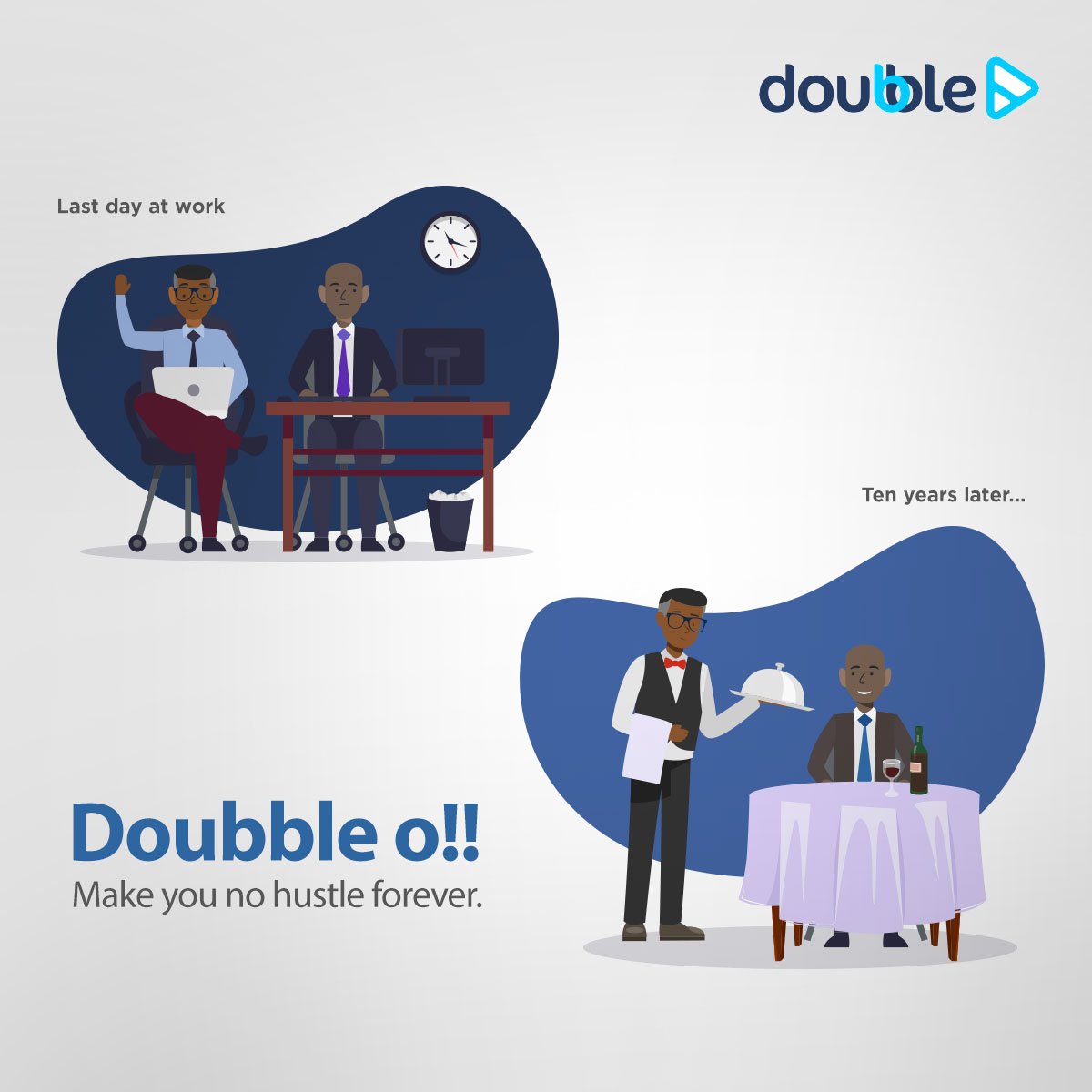 You can make the best of your savings with our products and services; save towards a target with Doubble. If you have an interest in treasury bills but are not sure how, I-invest is the best way to go. Is it a loan that you need but you have no collateral? With Specta, you get it in less than 5 minutes!
This 2021, we ready for you because we want you to reach your full potential and flex financially, this year.
Truthfully, with the second wave of the COVID-19 pandemic, which is even deadlier than the first, we took out time to reflect on what really matters to us and you are on the top of that list.
Our core value here is HEART and we are dedicated to keep devising new ways to create a better life for you, the country and the world.
Please continue to adhere to the safety protocols and guidelines put in place to ensure your safety and that of your loved ones.
Together, we will beat this.